I took these pictures of my kitchen table back a few months ago.
I was just GOOFING OFF with the camera really.
It's a Farmtable. Tapered -legs. Lopped-off corners. Very light pine wood.
Honey bought the wood at the Flea-market, the man told him it was from Arkansas;
and I don't know that you can see it; but it is full of WORM TRACKS!
...and dents and dings from school work and projects.
But I love this table so... I just started clicking.
My husband MADE this table (He and my children) in September 1999. The week of the 13th thru the 19th
He took off work that week to care for our children--
We home schooled and so they were

always

home with me.
Except this week.
That is the week my Momma passed away.
She never sat at this table.
But you see, she is still a part of
the memories
that have been made around this table.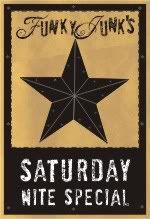 God bless you
and Thanks for reading!