For our compost bin.
I'm not decorating with it. But I am using it. To keep the dog out. you can click on the picture to read more about twig gates and fences.
* edited to say...Ooops! click here instead to read more. Thank you.
Check out more gates here;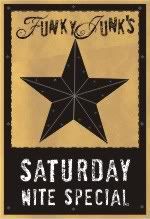 God Bless you
and
thanks for reading.