I thought I'd show you my WINDOWS...
Donna's hosted SNS #33 on themed 'windows'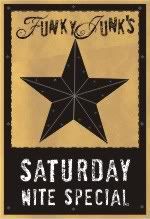 I'm jumping in here at the last minute just to show a couple of ways I've used windows in my home.
I have two.
The first one is an old window from our home that used to be between two rooms (the kitchen and utility room) we took it out and built a shelf unit there.
Now I have my Great-Grandmothers dishes displayed in the space.
I have this window hanging on a wall near our wood burning stove in the living room now.
The plaque on top was made by my son when he was about 9 years old.
I like it.
The paint is all chippy and the putty around the glass is chipping out.
I had painted it brown and had it hanging that color for a long time. Then this spring I decided to repaint it...BUT DIDN'T! Instead I just flipped it around and voi`
la -- ORINGINAL WHITE CHIPPY PAINT! No need to paint.
The second window is in my Kitchen. I bought it at
where else
? Bargain- Land... I paid $5 for it!
I love the blue and white chippy paint. Someone made it into a mirror.
I think it's weird to have a mirror in my kitchen and have thought about moving it and
putting it across the room from the only functional 'real' window in my kitchen to help lighten up the space;
But for now--- it's the only place for it and I'm used to it in this spot.
I'm still undecided. (but you knew that about me, right?)
Don't forget to head over to Donna's and check out all the other windows there.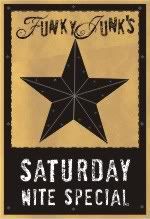 God Bless you
and
Thanks for reading.