Y'all know Deb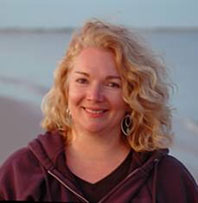 From HERE~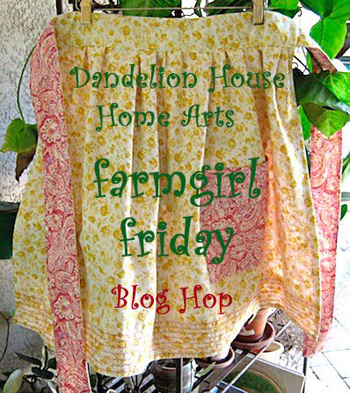 Well, She's been having some difficulty with her blog--
If you click her blog it is something other than her OWN SPACE-- DON'T CLICK THE LINKS ON THAT PAGE. ---
She knows there is a problem and I'm sure she is working on it.
I corresponded with here a little on Sunday
She said that it isn't believed to be a blogger issue and she is trying to fix the problem.
If you know her at all then you know she is Part of the
You can click
here
-- OR from my side bar BEACH FARMGIRL
to read more of Deb's writings as well as other Farm Girl articles!
***Updated to say Deb's new link is up and Running Please Update your link:
God Bless you and Thanks for Reading!