You remember this?
the Orange Bates beadspread?
I sold it!!!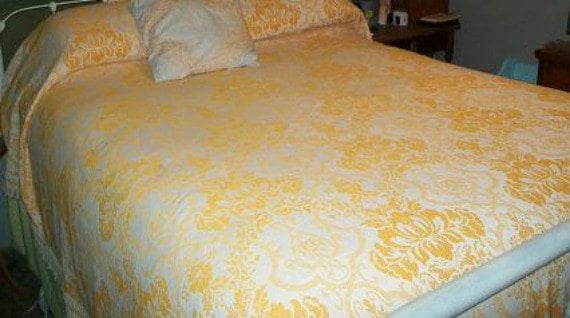 I've had several of you write and ask how my etsy shop is going. So today, I thought I'd show you just some of the items I've had in my shop that have sold, since opening in September.
I sold a couple of bundles of wooden clothes pegs...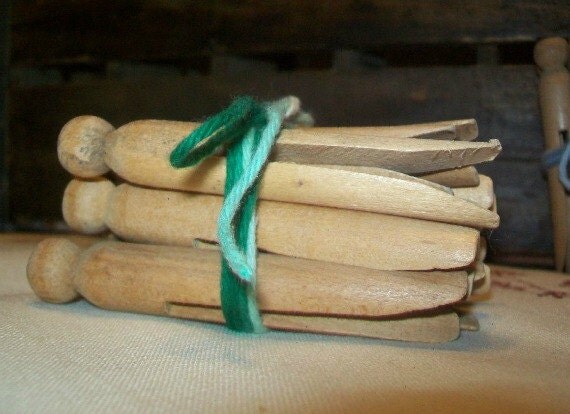 I gave it the Ol' College try and well...
I sold this really cool Tin.
First thing I sold!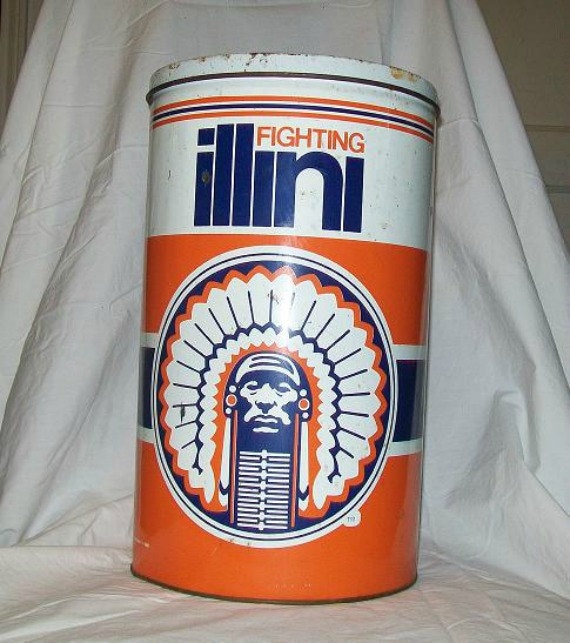 It was listed as Sports Memorabilia ...but I liked the industrial feel of it.
Including this cool shoe stretcher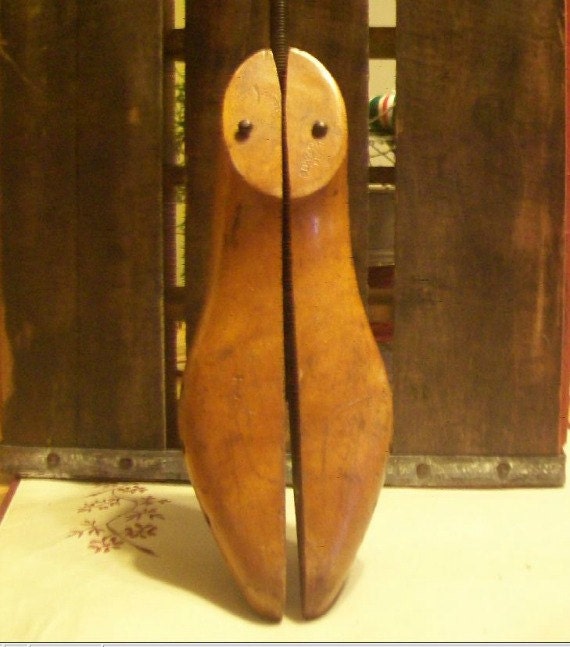 I've also sold some SUPPLIES. Not much...but something.
I'm surprised when something like this sells.
But, there are some Crafters out there that are so talented and they use these things to make something wonderful.
The curtain rings I sold the same day as the TIN...to a friend of mine who knew my shop was open. She wanted them to use in her Puppet Studio where she builds puppets!
She put them on a curtain rod...and she clips the puppets up that she is working on; out of the way of production!
The leather loops and things... I sold to a customer--that makes earrings. I'm not sure, but I would imagine she will use these items to make some FUNKY-CHIC JEWELRY.
I don't know...
The last thing are the wooden light switch covers...
I've seen these with paint, art work and altered.
I'm sure they'll be fabulous whatever the buyer will use them for.
Couple of things I've learned since opening the shop.
Proof read.
Edit.
Proof read again.
Shipping and Handling is justifiable--
Edit and Adjust postage after an increase.

(and now they are doing away with Saturday Mail?)

Advertise!

Which is what I'm doing here. :)
I just found these cool banners on Etsy tonight while working; seriously, I've never seen these before.
Maybe I just don't pay attention; most of you that have an Etsy shop listed on your blog...I've not seen you with these. I put one at the bottom of my home page...it is the long horizontal one. There are several to choose from.
Here is how to find them-
Open your etsy/ login

Click on

"your shop"

in the upper right corner

In the drop down CLICK:

Search Ads
On the LEFT Side bar under PROMOTE CLICK: Off-site

It will open up to the button ...choose the one you want,click

'generate code'
Then copy the code and put it where you want it!
Lastly, I just added some vintage sheets to the shop tonight-- right now I have 3 listed. I hope to get the others photographed this weekend and listed along with lots of other items too.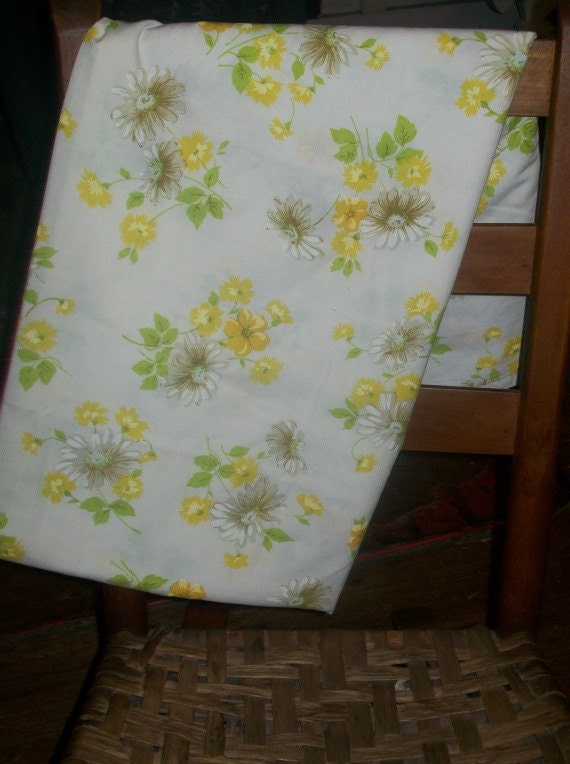 You can see the sheets
Here
Alright! That ended up being longer than I planned. But in a nut shell-- that's how it's going. I'm selling-- I'm still learning. I still haven't found a niche (you know that one item that is going to put me in a new tax bracket?)-- right now, the vintage items are what seems to work well in my shop. Oh, I did sell some shower scrubbies to a couple of people last week and one was a special order!
Yippee!
I don't have all the answers, but if you have any questions, thoughts or ideas...leave them in the comments. Let's talk about Etsy...how is it going with you?
Have you learned from the experience?
Like it or Not?
A Psalm of David. Bless the LORD, O my soul, And all that is within me, bless His holy name.