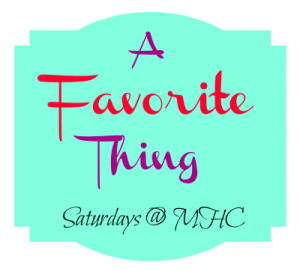 No. not CATFishing... don't like fishing.
Unless it involves watching The Honey and my grandson...have a lesson in baiting a hook. Notice the bobber...
--- because Weston wants to catch a fish. Here he is watching Honey bait the hook.
..again, the bobber(very top of the photo) ... and right in the middle?
.
Weston was PIE-EYED... FOR SURE! He told that fish...'eat the worm' fish! It didn't. He's still trying to catch his first fish. He'll be amazed when he does, I'm sure!
The grace of the LORD Jesus Christ be with your spirit. ~ Philippians 4:23